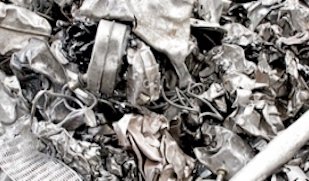 Industry

Service & Distribution

Country

BENELUX

Date of investment

03-2007

Date of exit

08-2013
Turnover

927 M€

Status

SELECTED REALISED TRANSACTIONS

Website

Metallo is specialised in multi-metal refining of non-ferrous metals. The Group is a unique global player with the highest-level set-up of pyro and hydrometallurgical processes which can treat the most complex secondary raw materials, and refine them into pure metal commodities to supply the metal consuming industry.
Metallo strives to achieve replicable, innovative and environmentally friendly recycling technologies. These allow the company to achieve a zero-waste status, whereby all recycled materials are transformed into re-usable commodities.
The majority of revenues derives from copper, with the balance coming from an array of non-ferrous metals (lead, tin, nickel, zinc, precious metals, etc.).