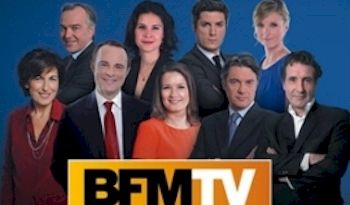 Industry

Service & Distribution

Country

FRANCE

Date of investment

12-2000

Date of exit

12-2010
Turnover

139 M€

Status

SELECTED REALISED TRANSACTIONS

Website
Leading TV and radio group.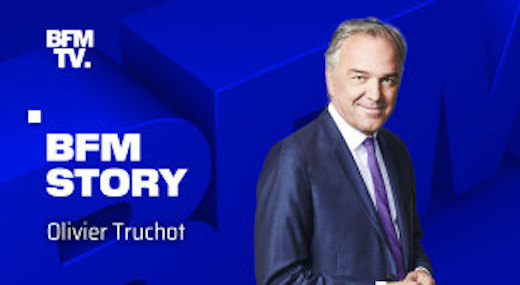 Nextradio TV developed from a single radio station (RMC) into a significant media group in France, focusing on a "male, upper income" audience. The group has a network of two major radio stations, RMC (Sports / News) and BFM (Business), one Digital Terrestrial Television (DTT) all-news TV station BFM TV, internet portals (01 Net, 01 Men).
NextradioTV has also been awarded a licence for "mobile television" in May 2008.
Back in 2000, Alpha bought RMC alongside Alain Weill. RMC was then a generalist radio station broadcasting essentially in the south of France with a 1.8% national audience rating.
The initial strategy was to reposition RMC into a "news, sports and talk" station with strong interactive content targeting "male, upper-income" audiences. Then, in order to turnaround this historically loss-making company, Alain Weill, with Alpha's support, set out to implement a heavy cost-cutting and reorganisation program.
In addition to this restructuring program, Nextradio acquired in 2002 Business FM radio station targeting "upper-income businessmen in big cities" and developped significant synergies between the two groups.
Nextradio grew and became a significant player in the French media arena. In 2005, Nextradio was awarded a licence for Digital Terrestrial Television (DTT): BFM TV positioned itself as "all news" TV station.
BFM TV is now the leading 24/24 news channel in France. RMC was able to multiply by more than 3 its audience rate (6.2%) thereby demonstrating the validity of its new concept.