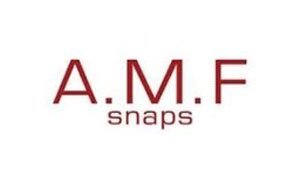 Industry

Fashion & Design

Country

ITALY

Date of investment

08-2019

Funds

APEF 7
Turnover

53 M€

Status

PORTFOLIO

Website

A.M.F. is a leading manufacturer metal and non-metal accessories for garments, shoes and leather goods for the most prestigious fashion and luxury brands.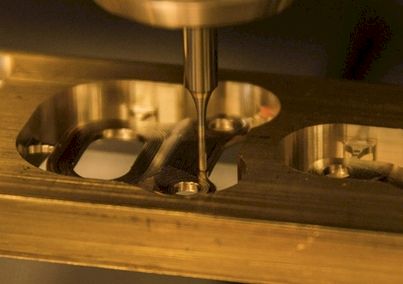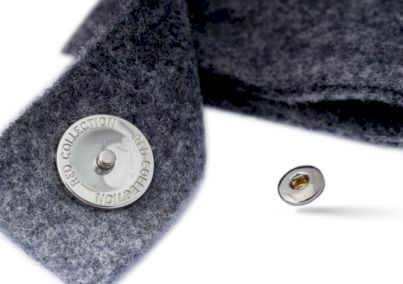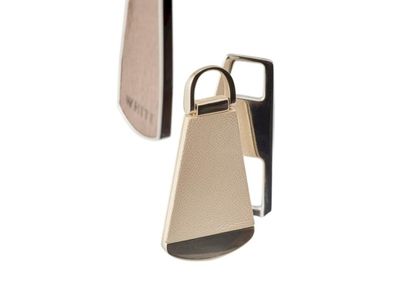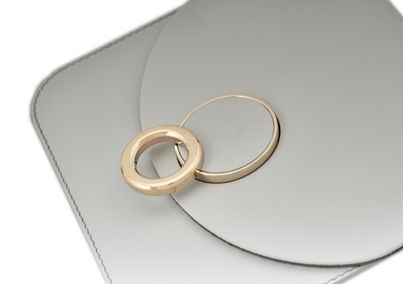 A.M.F supplies garment and leather goods trimmings to the major international fashion houses, distinguishing itself for the quality of its products and of its service: from the outstanding creative development of its accessories, to the careful production of each article and the prompt technical after-sales support operating worldwide.
Press
release
(Article attached in ENG, FR, ITA) Paris, July 21st 2022 – AMF continues its sophisticated strategic path with the acquisition of Chaines et Cie from Frédéric Dreyfus, which will reinvest in the group and continue to play its management role in coordination with the AMF Group management team. For the first time in the luxury accessories manufacturing sector, France and Italy come together, establishing the first pan-European player, with forecasted 2022 revenues in excess of 120 M€, combining complementary approaches on a common vision of luxury.
Alpha has finalised the sale contract for the acquisition of A.M.F. S.p.A, leader in the market of metal and non-metallic accessories for clothing, leather goods and bijoux, for the most important international fashion houses.