Industry

Fashion & Design

Country

ITALY

Date of investment

06-2019

Funds

APEF 7
Turnover

110 M€

Status

PORTFOLIO

Website
Laminam is the world leading manufacturer of large-size ceramic slabs for external façades of buildings, interior walls, flooring and interior furniture applications. Laminam started from a profound knowledge of the methods, techniques and products in our original sector, to identify new paths.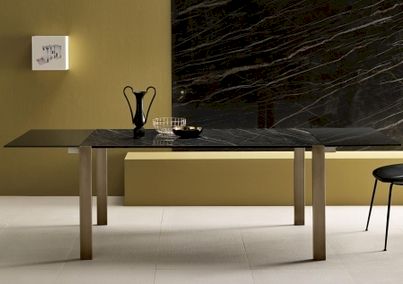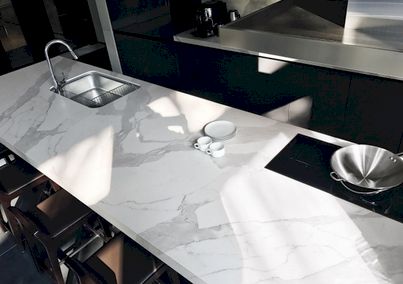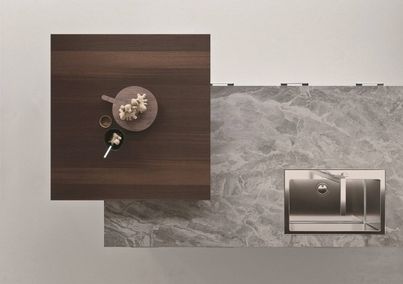 Laminam was founded in 2001 from an idea conceived by Franco Stefani, a trailblazer in the ceramics industry, who designed this product and created the production technologies needed to produce it. Our origin is the patent for the production technology for manufacturing large-sized, ultra-thin ceramic slabs, which in the early 2000s was a completely new product - ultra-thin large size ceramics - and gave a new impulse to this mature sector.
From here, Laminam began to imagine new and innovative uses for this material, exploiting its potential to the full, both in the conventional fields of application such as architecture and indoor and outdoor floor and wall tiling, and in new sectors, such as furnishings.
Today Laminam produces eclectic and versatile large-size ceramic surfaces used in many applications in traditional and advanced architecture, furnishing and design.
Press
release
Company, product and people at the centre of increasingly international growth, harmonised with the environment
The growth path and international expansion of Laminam continues, adding to the plants in Italy and Russia, with the first production site in Spain, equipped with the SUPERA® technology for large slabs developed by SITI B&T Group.
Chief Executive Officer Alberto Selmi will reinvest his proceeds and further increase his stake in the company.