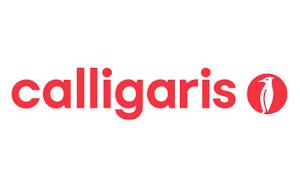 Industry

Fashion & Design

Country

ITALY

Date of investment

09-2018

Funds

APEF 7
Turnover

140 M€

Status

PORTFOLIO

Website

Calligaris, founded in 1923 with headquarters in Manzano (Udine, Italy), is a leading player in the global living & dining furniture market with a wide offering of Italian design chairs, tables and sofas within the premium/high-end segment.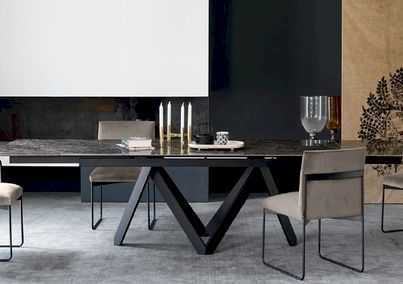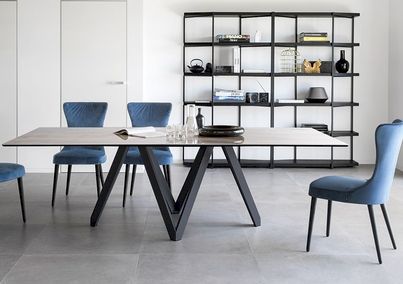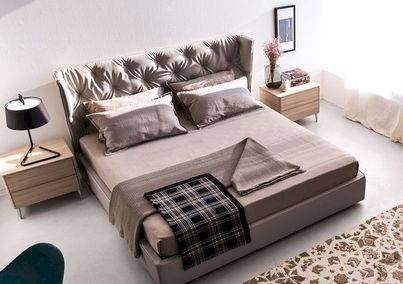 The company designs, produces, assembles and distributes its products through its three brands Calligaris, Connubia and Ditre, leveraging a network of more than 620 points of sale across more than 100 countries.
Press
release
The Calligaris Group is pleased to announce that Luceplan, a premium lighting company owned by Signify, has signed an agreement to become part of the Group continuing the Groups' strategy of joining forces with leading designers to further grow as a global brand synonymous with iconic design.
Alpha reaches an agreement to acquire majority of Calligaris S.p.A., "Italian design" leader in the global premium living & dining furniture market.