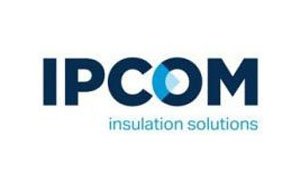 Industry

Service & Distribution

Country

BENELUX

Date of investment

10-2017

Date of exit

10-2022

Funds

APEF 7
Turnover

400 M€

Status

SELECTED REALISED TRANSACTIONS

Website

IPCOM, headquartered in Belgium, is the European leader in the distribution and conversion of innovative solutions for thermal insulation, high temperature insulation, passive fire protection, acoustic and building insulation.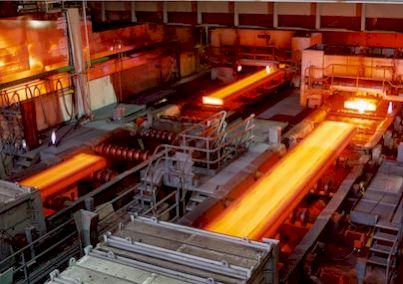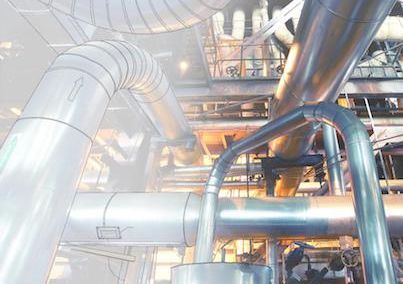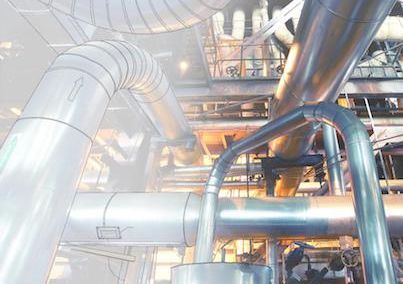 IPCOM started as building insulation distributor in Belgium, and pursued an M&A strategy focused on expanding into technical insulation and value adding activities diversifying geographically. Being the leading player in technical insulation, IPCOM is very well positioned to further consolidate the fragmented European market in the coming years.
IPCOM's customers are installers, international contractors, wholesalers and OEM's in a wide range of industries and markets employing over 1,050 people and delivering its solutions through a network of over 50 outlets across 14 countries in Europe.
Press
release
Astorg and Alpha Private Equity today announced that they have signed a binding agreement whereby Astorg will acquire IPCOM ("IPCOM" or the "Company"), a pan-European leading B2B specialty distributor of technical and building insulation products.