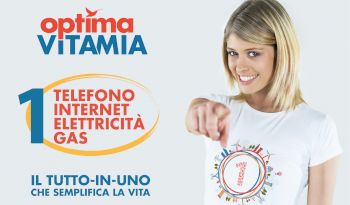 Industry

Service & Distribution

Country

ITALY

Date of investment

03-2015

Funds

APEF 6
Turnover

180 M€

Status

PORTFOLIO

Website

Optima was born as a typical Italian multi-utility service company active in B2B market and providing electricity gas and telco services sold separately.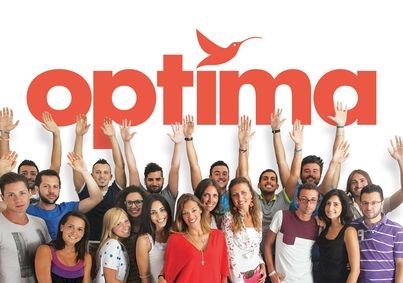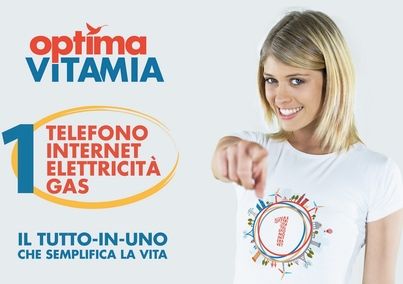 In 2014, the company entered the B2C market and switched to a completely new and unique business model which implied the concept of one provider offering energy, telecommunication and insurance services either unbundled or bundled in a "tailor made" one single flat fee offer
Alpha recognized a successful, innovative and industry-transformational business proposition, which would have switched the value proposition from the cost saving towards the idea of simplification (only one interlocutor for all the services required by families and SMEs) and guarantee of fixed monthly spending.
Optima represents a new way to compete in an old-fashioned environment by introducing a selling platform of different products, across different industries, offered in bundle through a strong, proprietary and well-trained sales force.