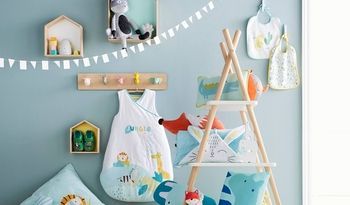 Industry

Consumer & Leisure

Country

FRANCE

Date of investment

03-2013

Date of exit

07-2021

Funds

APEF 6
Turnover

400 M€

Status

SELECTED REALISED TRANSACTIONS

Website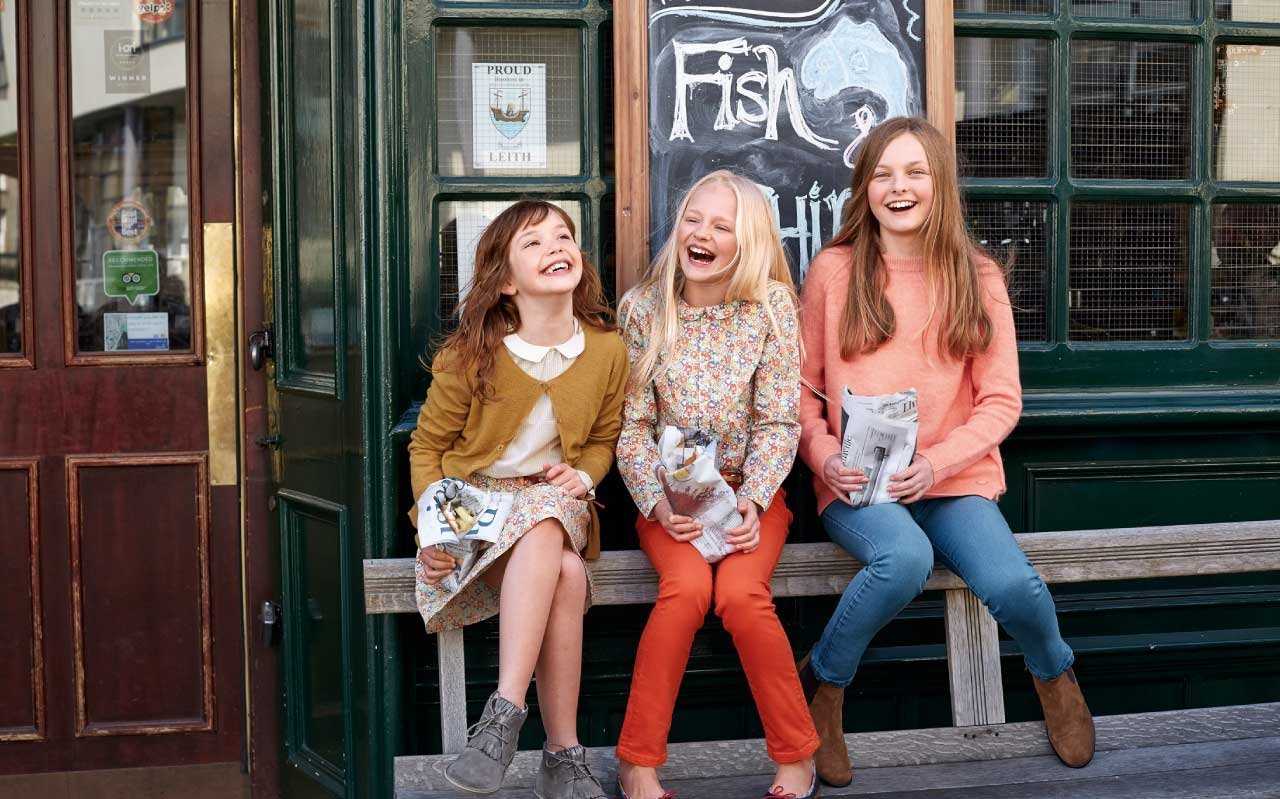 Cyrillus-Vertbaudet Group is a leading and multi-channel group selling children and family wear products (clothes, toys, shoes, furniture, etc.) operating two reputable brands:
• Vertbaudet is a leading e-commerce player in Europe dedicated to children related products (0 to 12 years old – ready-to-wear, nursery equipment, furniture, toys.). Vertbaudet's online offer is supplemented by a network of c.80 stores in selected areas, offering an omni-channel experience to a continuously growing and loyal 2.2m active customer base. The online channel accounts for c. 70% of its revenues.
• Cyrillus is a leading premium family brand with a strong DNA built around stylish and quality clothing. Cyrillus' products are distributed through a network of c.70 stores located in France, Benelux and Switzerland as well as through the web (c.40% of sales are online).
Initially positioned on the children ready-to-wear market, the Group has successfully enriched and diversified its initial products mix with adjacent product segments (such as nursery equipment, bedroom furniture, toys and maternity clothes) under its brand and third party brands, hence broadening its addressable market, and positioning itself as a one-stop-shop for childcare related products.