Industry

Industrial Manufacturing

Country

ITALY

Date of investment

09-2011

Date of exit

05-2021

Funds

APEF 6
Turnover

350 M€

Status

SELECTED REALISED TRANSACTIONS

Website

Savio is the world leader in the yarn finishing sector, operating in the design, manufacturing and distribution of winding machines, quality control devices and electronic boards for the textile industry. It has factories in Italy, China, India, Belgium, Germany and Switzerland.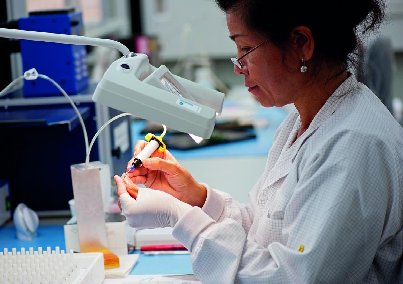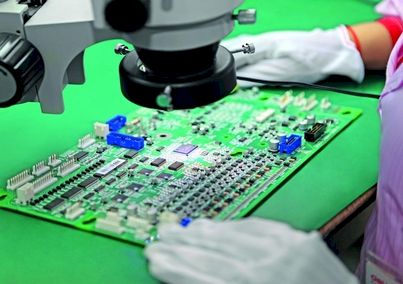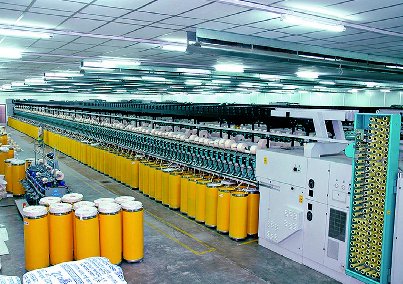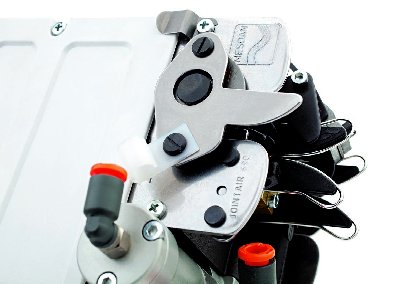 Established over one century ago, Savio evolved over the years through intense Research & Development, highest manufacturing flexibility and high quality standards.
Global dimension, extreme flexibility and productive excellence are Savio's principal strategic assets, continuously renovating and consolidating its leadership through time.
Press
release
Alpha Private Equity reaches an agreement for the sale of 100% of Savio Group to the Belgian company Vandewiele The completion of the transaction is expected in spring 2021 Vandewiele is a Belgian global leading group active in mechatronics and textile machinery