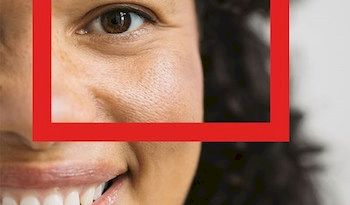 Industry

Consumer & Leisure

Country

BENELUX

Date of investment

05-2011

Date of exit

07-2017
Turnover

190 M€

Status

SELECTED REALISED TRANSACTIONS

Website

Leading optics and hearing aids retail chain in the Netherlands, Belgium, and France.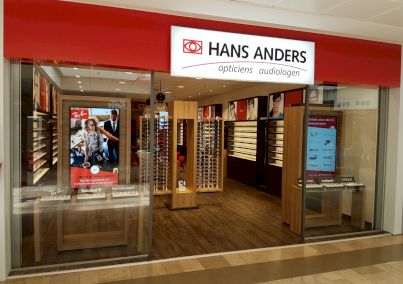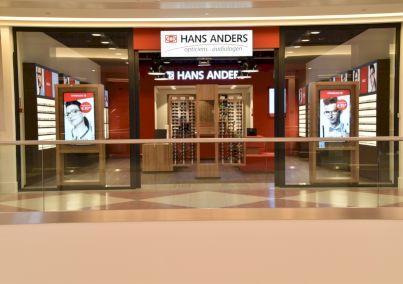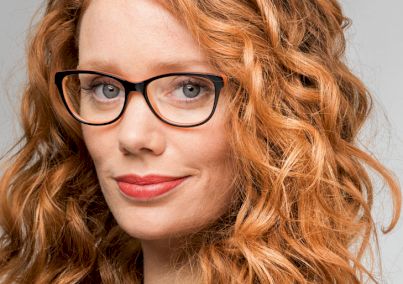 Founded in 1982 in the Netherlands, Hans Anders is the leading optical and hearing device retailer in the Netherlands and Belgium. It has further extended its geographic footprint to Sweden, where it holds important positions and France, where it is one of the fastest growing player.
Hans Anders positions itself on the value for money segment, capitalizing on a network of more than 430 stores in its 4 key countries.
Over the past 5 years, the group has significantly expanded its customer base through product range extensions and expansion of its store network.
The group benefits from a distinctive brand value, well-defined store concept and a scalable logistics platform.u00a0