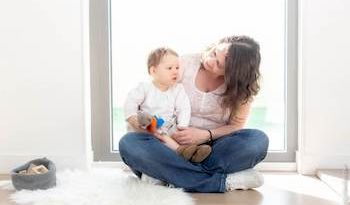 Industry

Service & Distribution

Country

FRANCE

Date of investment

01-2008

Date of exit

09-2013
Turnover

150 M€

Status

SELECTED REALISED TRANSACTIONS

Website

Founded in 2003 by two brothers, Babilou is a leading operator of privately-owned nurseries for children under age 3. Babilou offers childcare services through its network of 250 private nurseries for corporate clients. Babilou's value proposition consists in building nurseries (project development), managing nurseries (service management) as well as operating a network of third party's cradles (1001 crèches' booking platform for brokerage activities).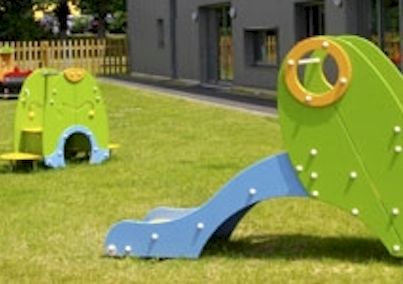 Since 2004, private-management nursery operators such as Babilou are entitled to operate and to benefit from investment and operating funding within the same schemes than public and association nurseries. Thanks to this privatization law, the market for private nurseries has been fast growing by +73% between 2004 and 2011 to reach around 24,000 cradles.
"Alpha decided to invest into the buoyant sector of early childcare given the many growth drivers: strong demographics, increase in number of working mothers (or in number of families with two working parents), corporations' desire to improve employees' welfare, positive legislation with tax incentives and subsidies. Alpha's investment thesis was also based on the high scalability and resilience of Babilou's business model.
At the time of Alpha's investment in 2008, Babilou was running 20 nurseries for total estimated revenues of 17 M€ (2008). Thanks to strong organic growth and 12 small acquisitions (3500 cradles) in 5 years, the company has developed a national network of more than 250 nurseries for total estimated revenues of 150 M€ (2013). The group notably increased sales performance of the existing nursery network by implementing yield management and occupancy optimization tools.
Over 5 years, Alpha gave guidance to management on organizational and strategic issues, assisted the company in M&A activities and brought the necessary funding to complete such acquisitions. After helping to become the leader in France, Alpha encouraged Babilou to enter promising European childcare markets, such as Belgium and Germany. Given the very good track-record of the company and its promising potential in Europe, Alpha decided together with the founding family to sell its stake to another private equity fund."